Corporate Partners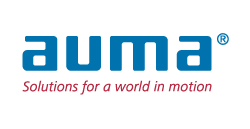 Auma India has been partnering with The Akshaya Patra Foundation from the year 2008, even before CSR became a policy under the companies' act. Akshaya Patra's vision of no child in India being deprived of education due to hunger and their mission of feeding 5 million children by 2020 are the main reasons Auma associate with the Foundation as it promotes education as part of its CSR activity. By providing mid-day meals, Akshaya Patra has helped in reducing the dropout rate in Government schools in rural and urban areas. Keeping children in school has led to a decrease child labor cases. Akshaya Patra has helped shape the future of millions of children and help them break out of the vicious cycle of poverty. Since the year 2008, Auma India has sponsored 14 food distribution vans and has also sponsored mid-day meals for about 500 children and shall continue its association with The Akshaya Patra Foundation.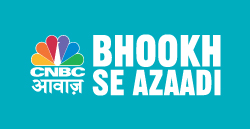 CNBC-AWAAZ and The Akshaya Patra Foundation have come together to build a nourished India. With the campaign 'Bhookh Se Azaadi', CNBC-AWAAZ aims to boost the mid-day meal scheme introduced by the Government of India. As part of the scheme, the Government provides school lunch to the children studying in Government and Government-aided school. The meal is known to increase the number of school enrolments and daily school attendance. It has been observed that the concentration level among the children has gone up and their academic performance has also improved. Akshaya Patra, while partnering with the Government, has been on the forefront ensuring that the cooked food, which is hygienic and nutritious, reaches every child. This helps the children focus on studies and dream of a bright future.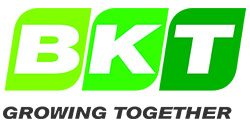 Balakrishna Industries Ltd, a leading speciality tyre manufacturer established in Mumbai, has partnered with Akshaya Patra to provide mid-day meals to around 1,00,000 children in Ahmedabad, Jaipur, Vrindavan, Lucknow, Surat and Bhilai. This is in accord with their CSR policy of promoting education and child health care which they have been fulfilling religiously. This tie-up has helped many children hailing from poor economic conditions, to continue their education and not leave the school midway due to monetary pressure.. BKT has also contributed for the construction of a kitchen in Bhuj (Gujarat), to further serve the cause of promoting education and work towards the incremental health of the children of the surrounding areas.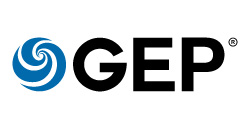 GEP is a diverse, creative team of people passionate about procurement. We deliver practical, effective services and software that enable procurement leaders to maximize their impact on business operations, strategy and financial performance. Our vision and mission is to build a beautiful company, enjoy the journey and make a difference. Our customer is always at the heart of our quest. Our clients include market global leaders with far-flung international operations, Fortune 500 and Global 2000 enterprises, leading government and public institutions. To further its vision to promote education and eliminate hunger, GEP partnered with Akshaya Patra to distribute one million meals, during the academic year 2017, to 1372 children studying in government schools in Hyderabad. GEP donated 2 distribution vehicles, which will be used for delivering nutritious mid-day meals to the children in and around Hyderabad. The flag-off ceremony was on 9th August.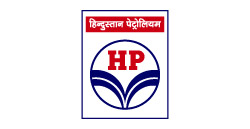 Hindustan Petroleum Corporation Limited (HPCL), a Navratna public sector oil and natural gas company, has been continuously working towards uplifting the vulnerable section of society through its CSR interventions. HPCL focuses on identifying gaps in the existing system and bridging them, thereby creating long-term, sustainable impact rather than creating parallel systems. Towards this, HPCL has joined hands with The Akshaya Patra Foundation to provide hot and nutritional meals to more than 12,000 students studying in Visakhapatnam.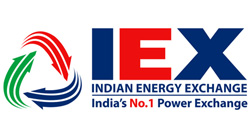 "IEX is the first and largest power exchange in India. Providing an automated trading platform for physical delivery of electricity, IEX enables efficient price discovery and offers participants the opportunity to trade in electricity contracts, Renewable Energy Certificates (RECs) and ESCerts (Energy Saving Certificates). The exchange platform increases the accessibility and transparency of the power market in India and enhances the speed and efficiency of trade execution. IEX is approved and regulated by Central Electricity Regulatory Commission (CERC) and has been operating since 27 June, 2008. The Exchange is now a publicly listed company on NSE and BSE. As part of its CSR initiatives of the Company, IEX has been providing support for ensuring nutrition and education of more than 7000 children enrolled in different government schools of Vrindavan, Uttar Pradesh. In addition, the company has also been supporting activities to enhance awareness about importance of energy conservation and renewable energy among children in Vrindavan."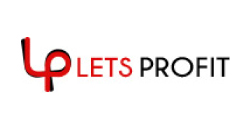 We are delighted to announce that Lets Profit has partnered with The Akshaya Patra Foundation. Lets Profit extends their support by voluntarily donating Rs.95/- for every loan they sanction from its own sales proceeds. This amount would enable Akshaya Patra to provide one child a meal for one whole month. Lets Profit is a Financial Services Company engaged in the business of providing financial products, such as SME Loan, Loan against Property, Shares, Cash Credit and others. They operate in West Bengal, Jharkhand, Bihar, Odisha, Andhra Pradesh, Karnataka, Chhattisgarh and many other cities in India.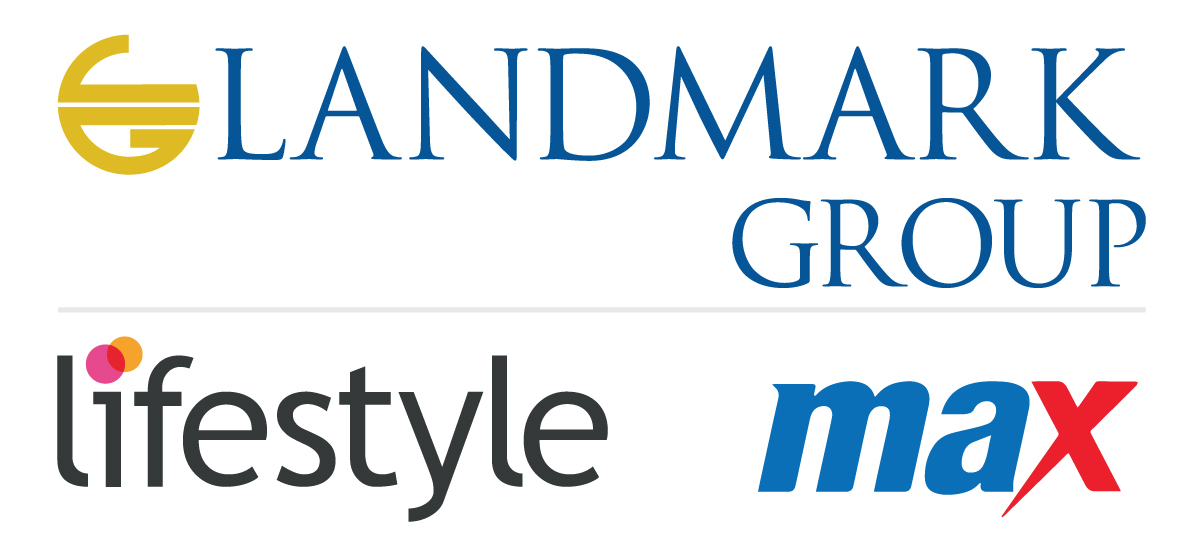 "Landmark Group has partnered with The Akshaya Patra Foundation for providing Mid-Day Meal to 10,000 Children under their 'Eat Healthy' Program. These Children are enrolled in Government Schools at Guntur, Hubli and Visakhapatnam. The Program will support the provision of Mid-Day Meal for these children for a year starting from April 01, 2016. The program is part of the Landmark Group's larger Social Initiatives in India. Landmark Group is one among the largest retail conglomerate of the world having its presence in 120 cities of India through Lifestyle, Max Retail, Splash, Home Centre, Easybuy and Spar Hypermarket Outlets."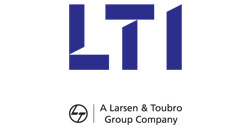 We are pleased to announce that The Akshaya Patra Foundation has partnered up with Larsen and Toubro Infotech ltd (LTI). The company has extended their support by sponsoring Mid- Day Meal Scheme to over 17,335 Government school children and has also sponsored Four Food Delivery Vehicles for the organization. Larsen and Toubro Infotech ltd (LTI) is a global technology consulting and digital solutions Company helping more than 250 clients succeed in a converging world. With operations in 27 countries. Founded 20 years ago as a subsidiary of Larsen & Toubro Limited, LTIs unique heritage gives us unrivalled real-world expertise to solve the most complex challenges of enterprises across all industries.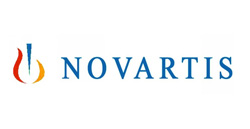 Novartis is a global healthcare company based in Switzerland that provides solutions to address the evolving needs of patients worldwide. Novartis India Limited is headquartered in Mumbai, commits for improving health among the school children through its CSR collaboration with Akshaya Patra. NOVARTIS INDIA LTD support towards feeding Government and Government aided School Children in and around Bengaluru."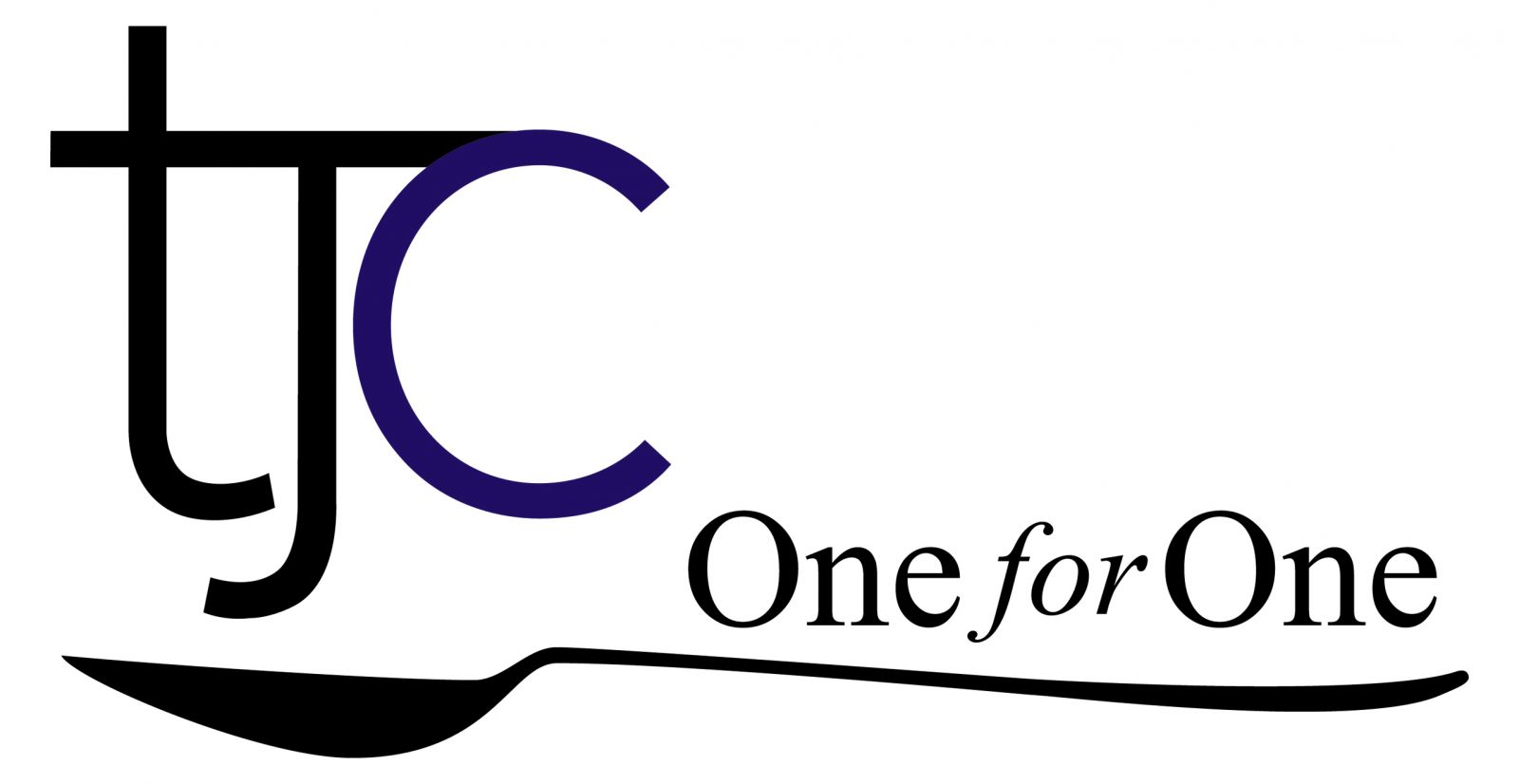 The Jewelley Channel is a fully own subsidiary of the VGL group of companies and has grown to become one of the largest jewellery retailers in the UK, and a popular brand amongst those who love luxury. Launched on 4th April 2006, our TV Shopping Network now broadcasts to over 30 million homes across the UK and Republic of Ireland. TJC is a respected member of the jewellery industry worldwide – we are affiliated to The British Jewellers Association (BJA), the Thai Gem & Jewellery Traders Association, The Jewellers Board of Trade and the International Coloured Gemstone Association. Alongside financial and economical aspirations, TJC is also committed to give something back to the society. Hence we have collaborated with Akshay Patra since January 2015 to initiate a mid-day meal programme for under privileged children. We are covering 14186+ students in a day which converts to around 354K lunches in a month for the students.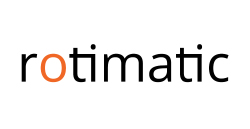 Rotimatic is the brainchild of Pranoti Nagarkar and Rishi Israni. It's the world's first fully autonomous and connected robot that mixes, kneads, flattens, cooks and puffs, from flour to flatbread in just 90 seconds.
Rotimatic is always connected so we know exactly how many rotis are being made worldwide.
Pranoti and Rishi have decided to donate 5cents to Akshaya Patra for every Rotimatic roti made during 1st – 14th February as part of the "#RethinkVday campaign."
For every purchase of Rotimatic, they will support one child's midday meal for an entire year.
Go to www.rotimatic.com for more information.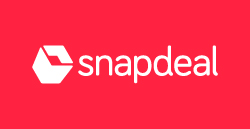 "Snapdeal Sunshine, a CSR insitiative run by Snapdeal, India's leading marketplace in a joint venture with Akshaya Patra and Huawei" . The campaign, which was launched in early March this year was aimed at eradicating classroom hunger in India by providing hygienically cooked, nutritional mid-day meals to children attending government schools across India. Extending their support for the campaign, for every donation made by any individual, Huawei, made an equally matched contribution to Akshaya Patra.Snapdeal, in this joint venture with Akshaya Patra and Huawei celebrate the milestone of raising 5 million meals - consistently raising 1 million meals for 5 months in a row since the launch of the campaign.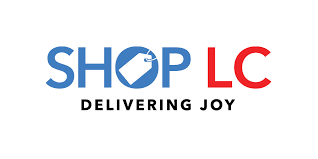 "VGL has sponsored one Akshaya Patra mid-day meal for every item sold at The Jewellery Channel (a VGL Group company), UK. TJC is supporting mid-day meals for 14,000 Government school children since, January 2015. Fom October 2017 onwards they have increased their support by adding another 25000 children meal per day under their Shop Lc USA based company."